More Payments easy, comfortable and insurance for your customers.
Generate in seconds a link that is sent by any means, be it email, Whatsapp, Instagram, Facebook among others, and make the sale in your e-commerce generating confidence in every transaction you make.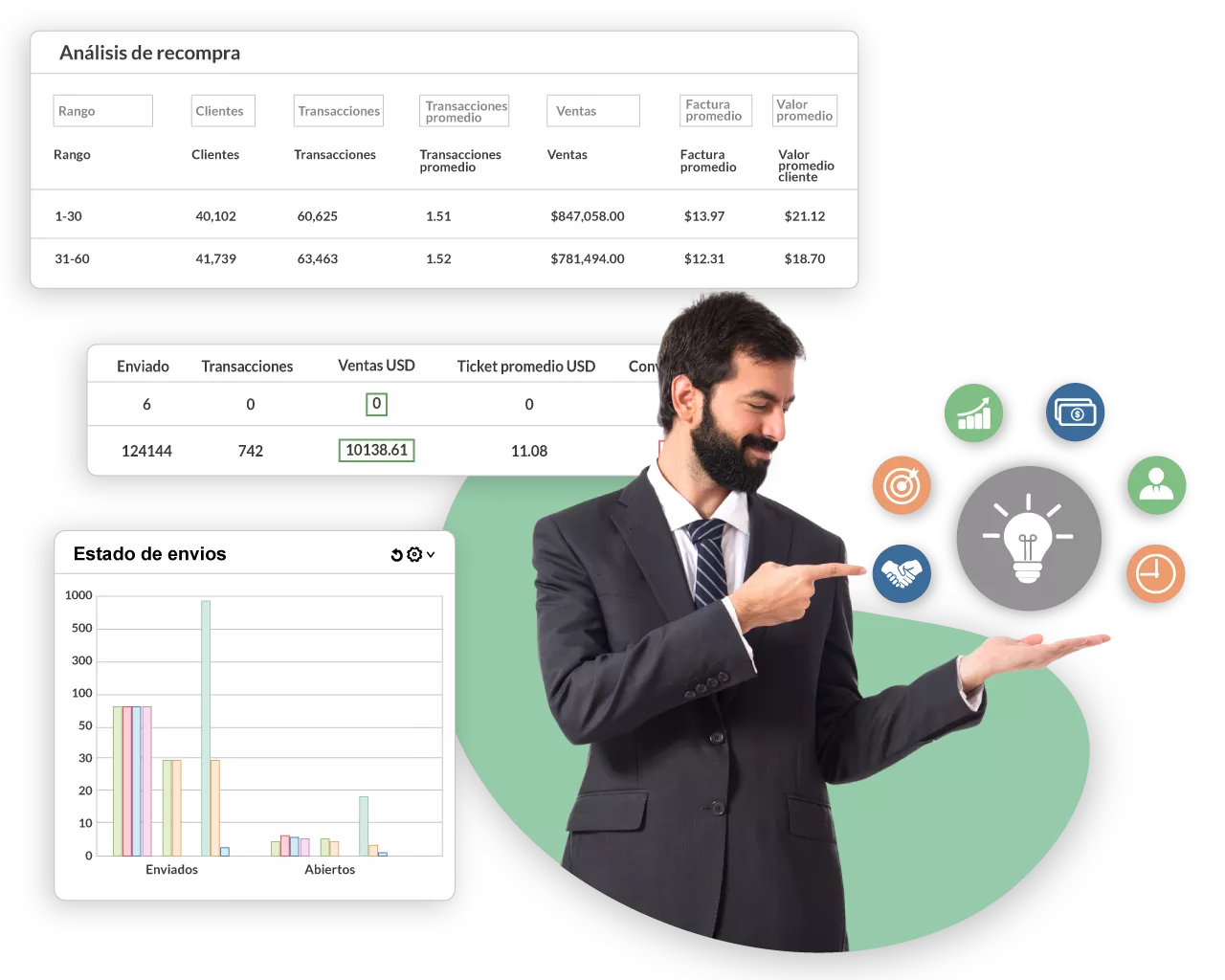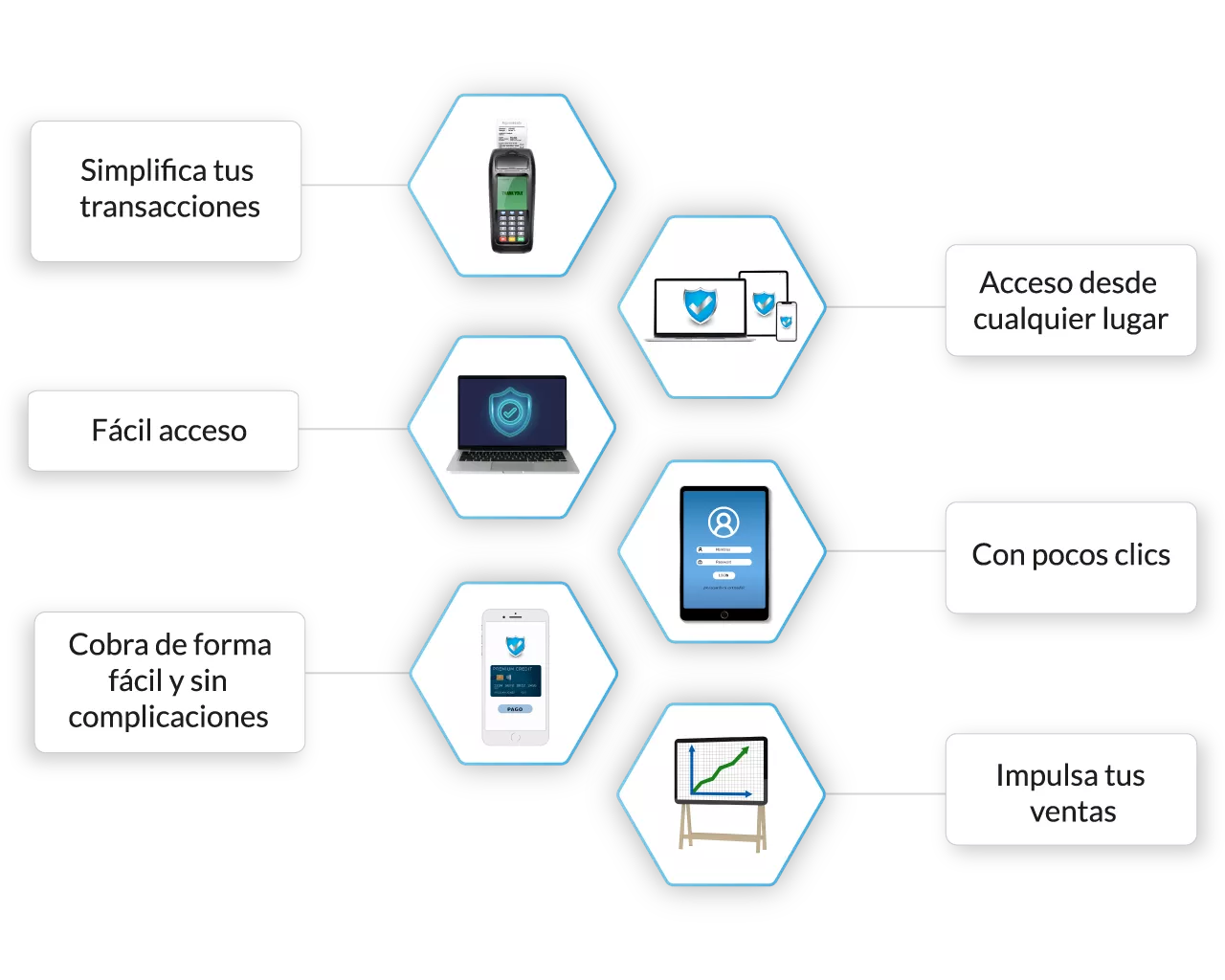 Sells by internet with payment methods easy and creates trust in your customers.
A payment process simple, insurance and reliable for your customers, just by sending a link, you receive their payments in a snapshot. You will not lose any sales having different payment methods.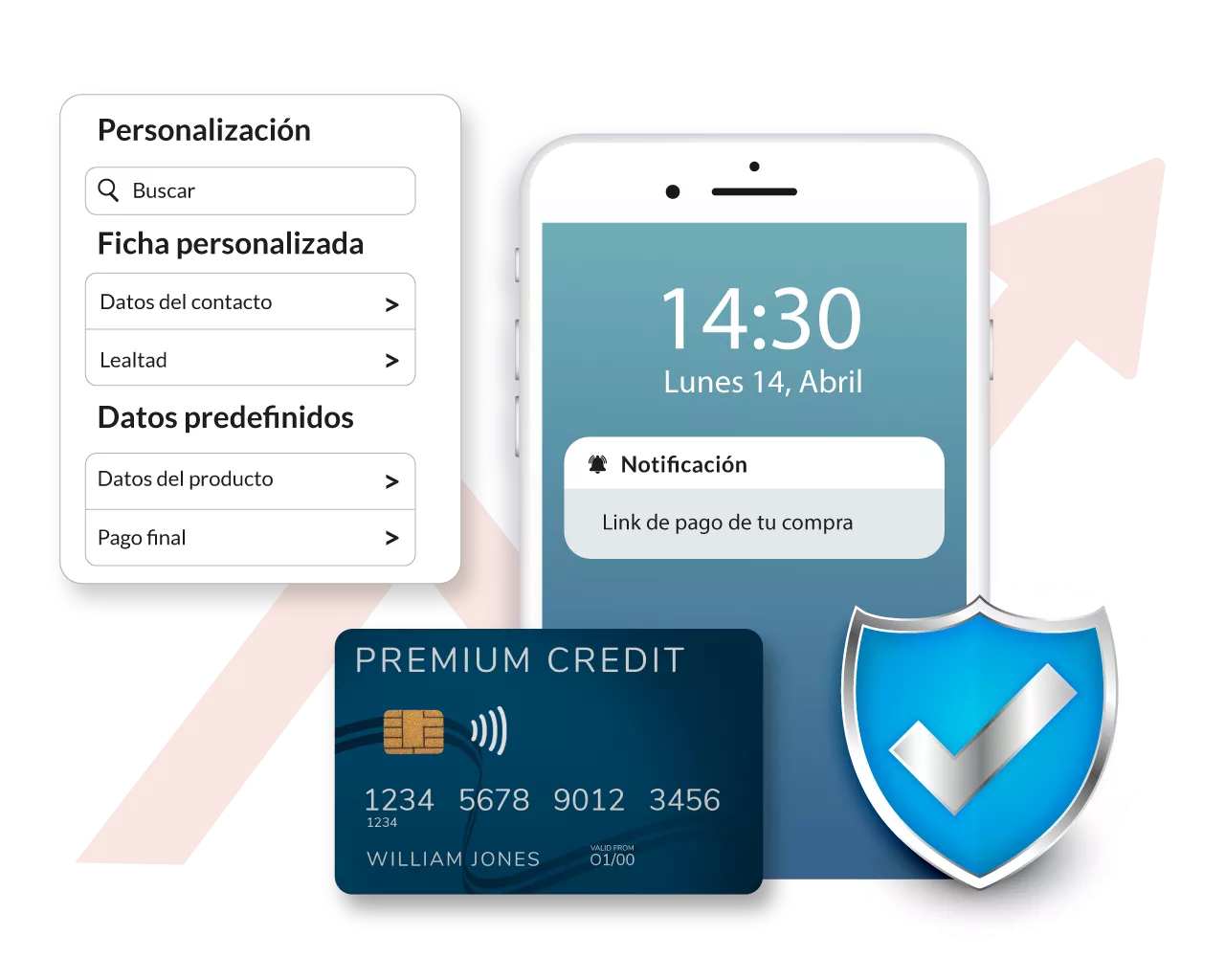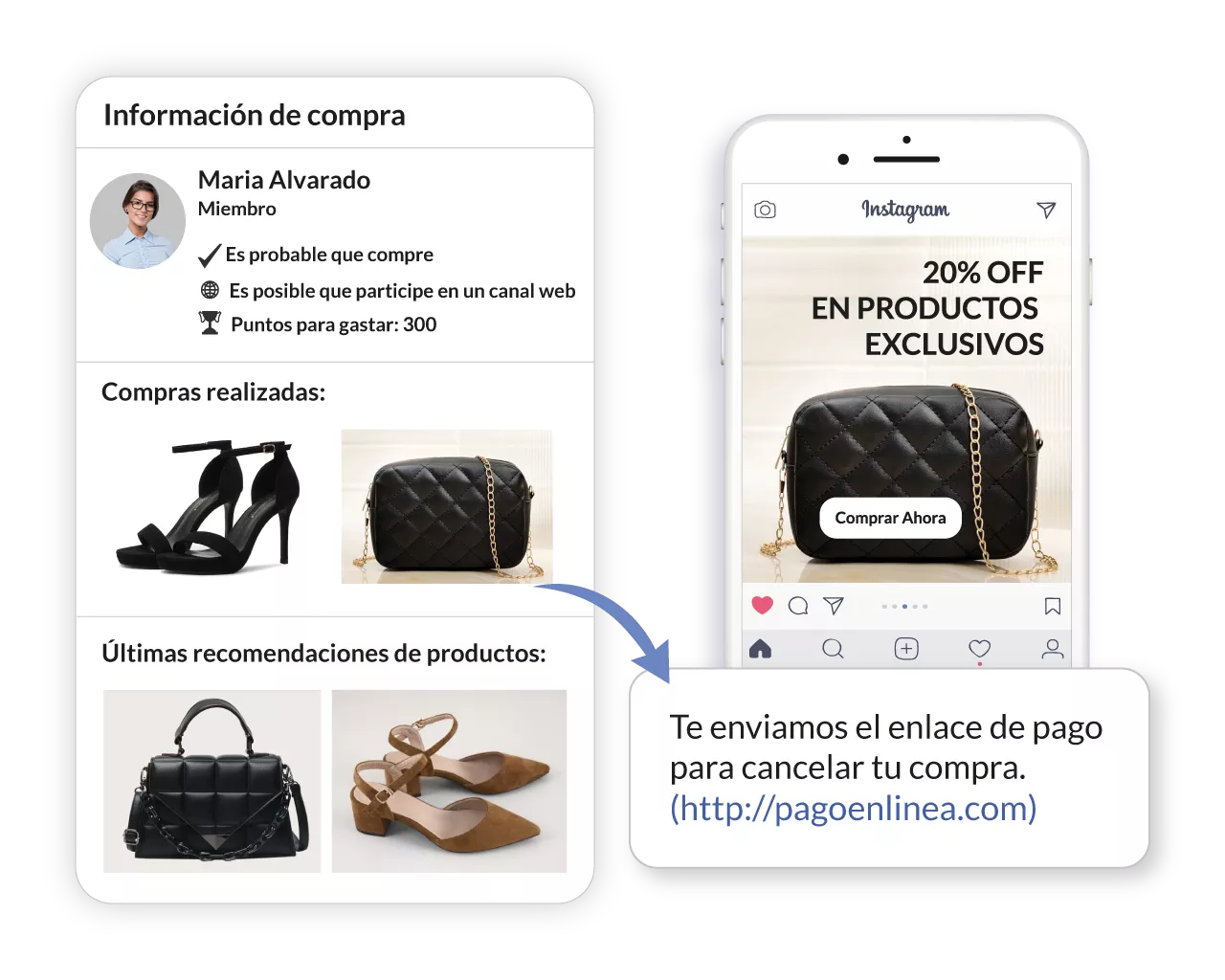 implementar pasarelas de pago
Share the link to the customer through the channel of their choice Instagram, WhatsApp and more, and sell your products direct.
Add clicks and expand
your success.
It makes the sale with the customer when the contact is generated and in a short time, with just one click, the sale is made transaction.
Combines speed with ease, closes more sales online by accepting remote payments.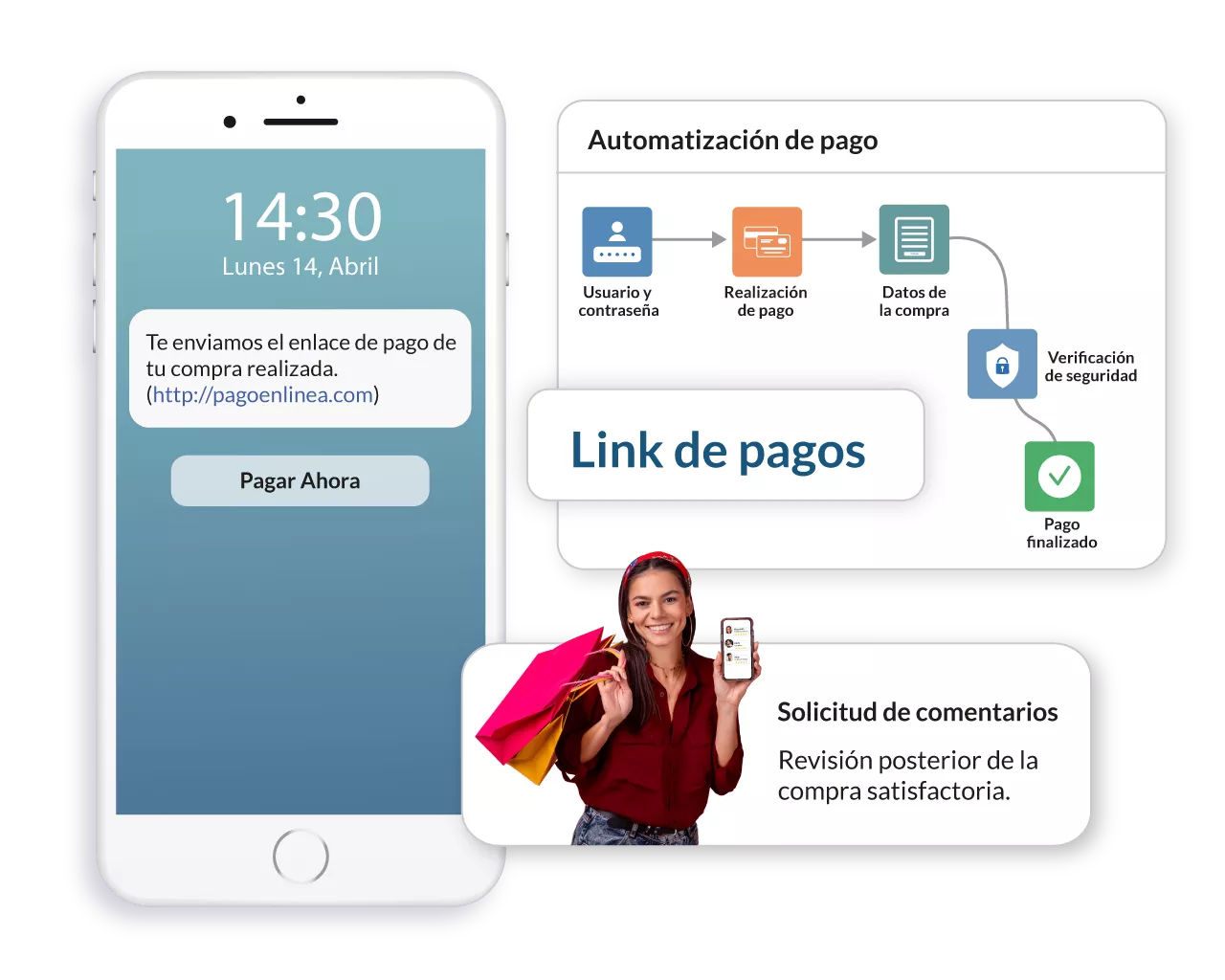 implementar link de pagos
pasarela de pagos ecuador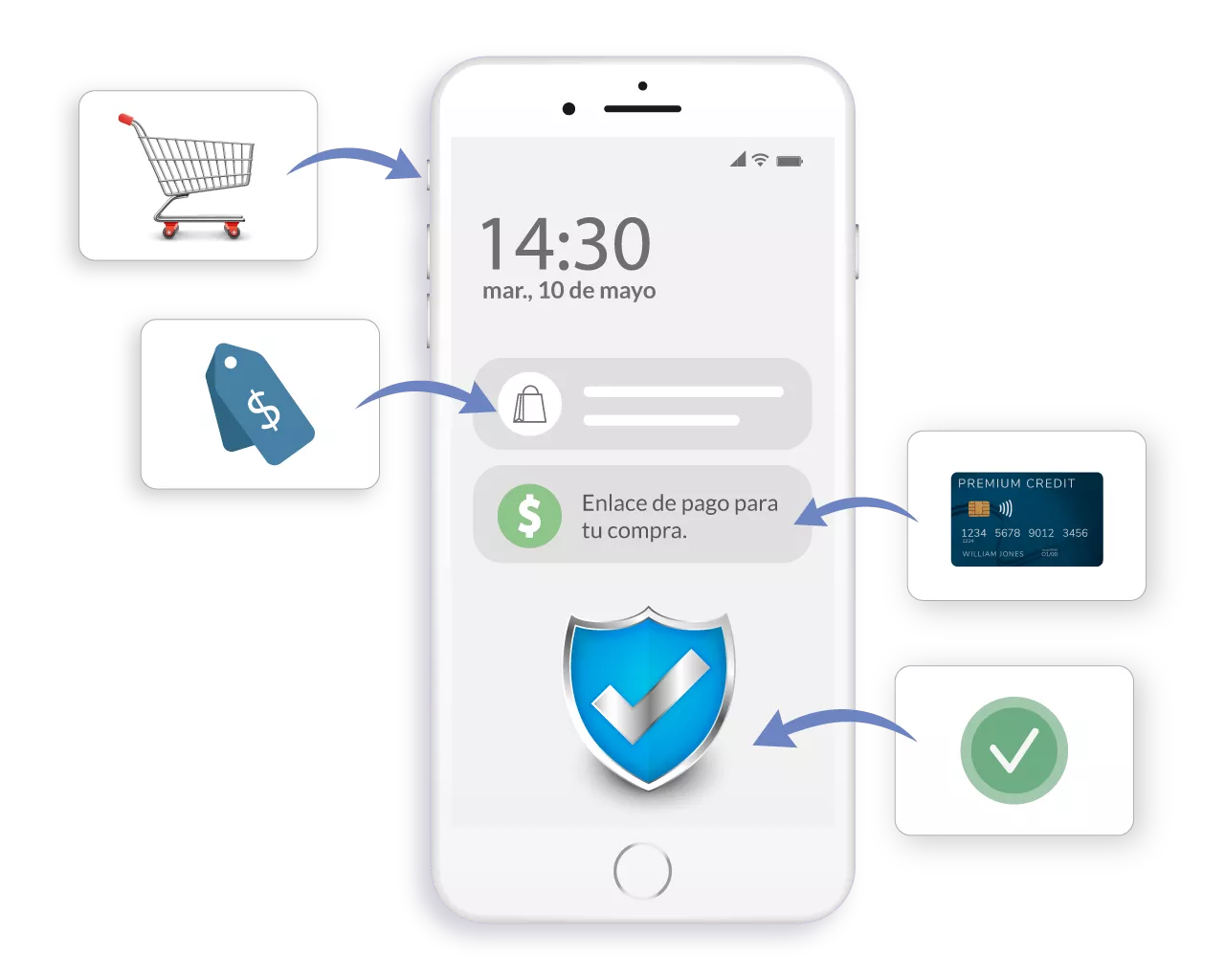 implementar pasarelas de pago
Build trust by using a payment link.
Accept payments through any channel of your choice, be it advertisements, web pages, Instagram, text messages social media, chats ¡The list is endless!
It easily becomes your ally, However, just as important as adapting to your client is that you guarantee the security and speed.
So are you and your team, it is easy to set up, without long and tedious training. Your customers from the most digital to the most traditional will be able to use it in a couple of minutes and you will have information in real time of the charges and you will feel satisfied to provide a experience fluid, fast, and friendly.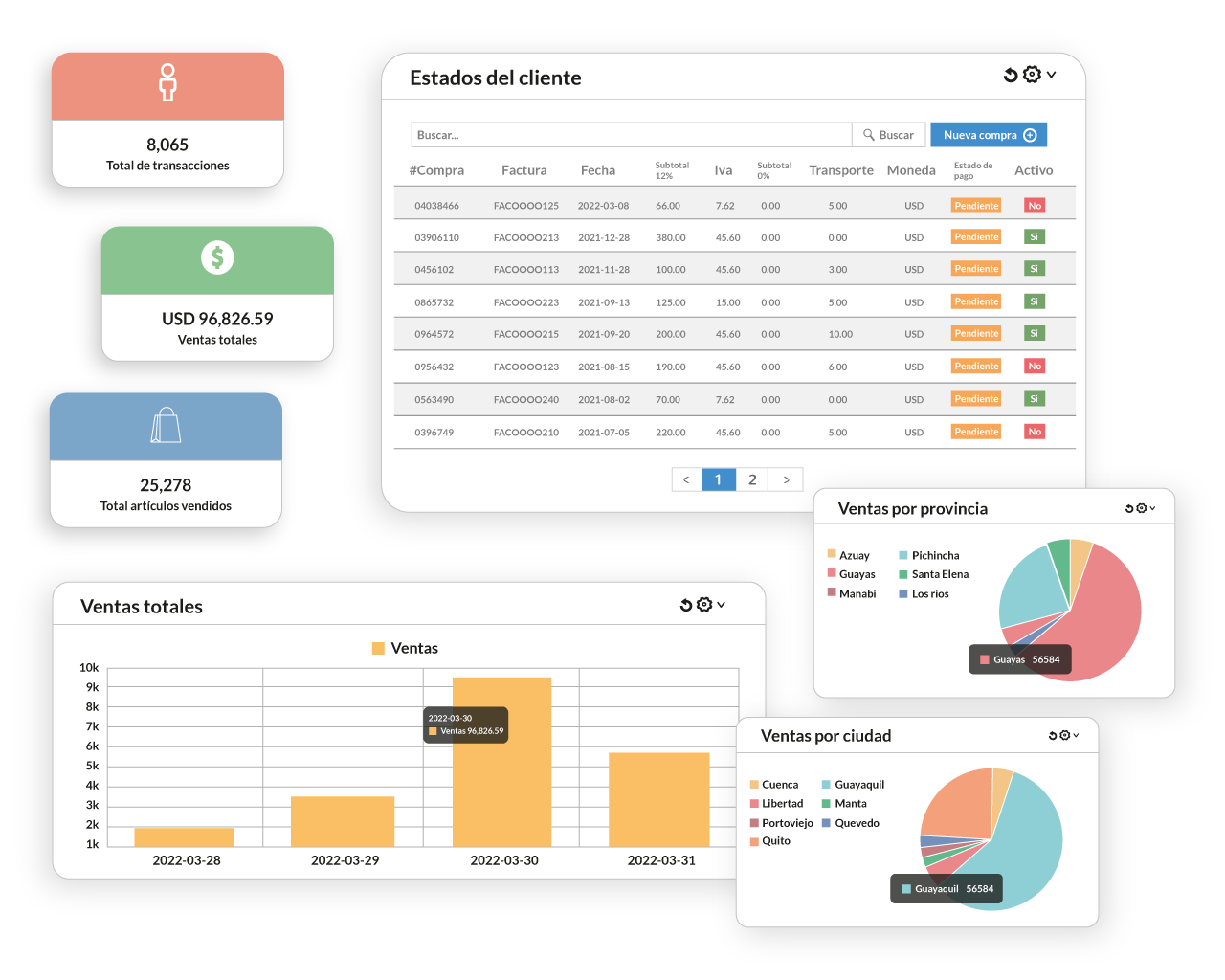 implementar link de pagos